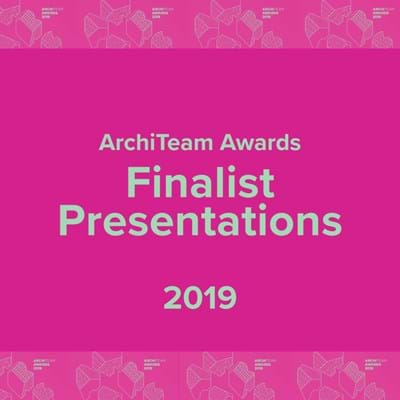 We're taking the Finalist Presentations event to the next level by using the facilities at Big Plans Melbourne to project 1:1 floor plans and experience a walk-through of projects.
---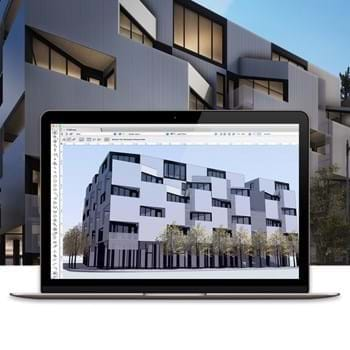 Come and join us as we explore some case studies of work recently completed by Australian architects using Vectorworks.
---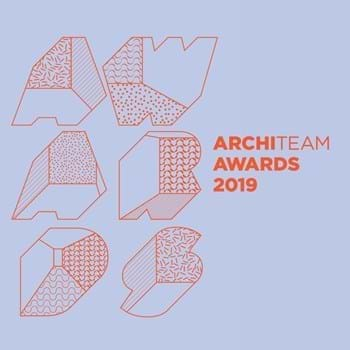 We are excited to invite you to the Opening Night of the 2019 ArchiTeam Awards, which includes the announcement of this years winners.
---
ArchiTeam AGM will be held prior to the Awards Announcement opening party.
---